All the assignments have been safely received.
The Exchange is shaping up to be an excellent feast of lovely H/D fiction and art.
If you have any questions, please email us at hdinspired@gmail.com. Remember we're here to help.

And if you're wondering how long you have to finish your masterpieces, it's.....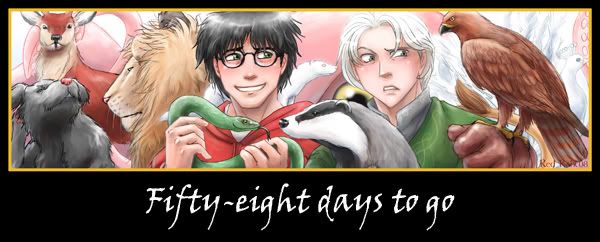 Art by
red_rahl

The Submission deadline is 15th April 2008.
We'll be posting submission information soon.

Thanks for taking part.

luci0logy,
jamie2109 and
dragon_charmer